 Chic and simple, this Tote bag provides plenty of room for all your essentials, secured by a snap hook and a magnetic top closure. Whether for work or week-ends, its versatility means that it can be used as a handbag or a shoulder bag.
The Collection
Classic / Sport-chic
The timeless colors of our classic leathers and exotic skins tastefully complement the watch straps and leather goods in these collections.
These leathers and exotics are offered in both a glossy and semi-matte finishes. Alligator and lizard skins with a glossy finish have a deep, lustrous color with a hint of brightness and gleaming, highlighted scales.  The soft, semi-matte finish enhances the pattern and feel of the skin, adding a gentle, refined warmth to the straps and leather goods fashioned with this popular finish.
Calfskin is available embossed with different grain patterns such as "Soja" or "Dolphin." These different textures add interest and an appealing, understated look to the surface of these calfskin straps and leather goods.
Discover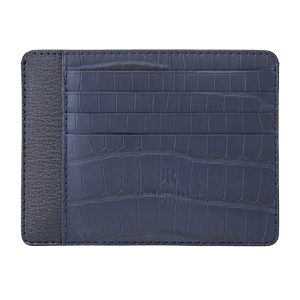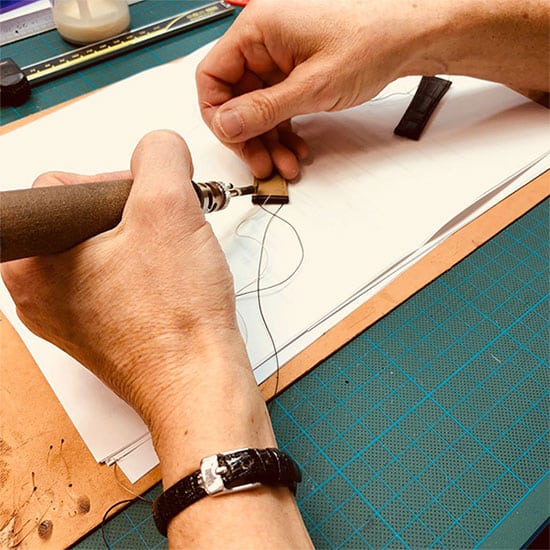 PASSIONATE ABOUT CRAFTSMANSHIP
Manufacture Jean Rousseau creations draw on expertise that has been recognised for over sixty years by the most prestigious brands. Each article is meticulously crafted to guarantee exceptional quality. A skilled and enthusiastic team creates items that meet the most exacting standards every day.