A compact and slim wallet, with 3 card slots on each side and 2 compartments for bank notes and/or receipts.
This article is lined in goatskin and is handmade in France by Manufacture Jean Rousseau's craftsmen.
The Collection
100% Non-leather
In 2014, true to its values and ethics, Maison Jean Rousseau created its 100% Non-Leather Collection to fulfil an increasing number of clients' requests for pieces made without materials of animal origin.
While maintaining the classic look and fabrication of its products, through this new collection Jean Rousseau showcases innovative materials rarely used in the world of luxury leather goods at today: different types of cork and wood, chosen according to their lightness and flexibility, or even a state-of-the-art, highly durable carbon fiber.
Discover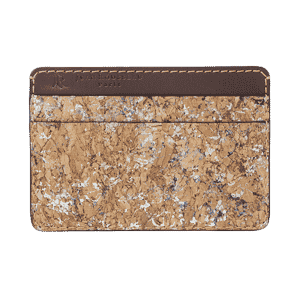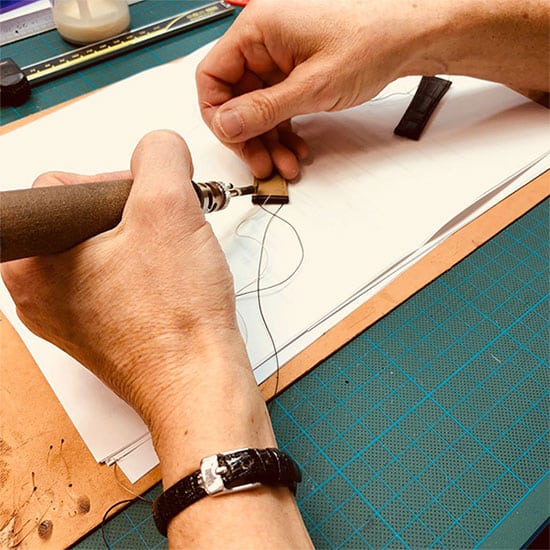 PASSIONATE ABOUT CRAFTSMANSHIP
Manufacture Jean Rousseau creations draw on expertise that has been recognised for over sixty years by the most prestigious brands. Each article is meticulously crafted to guarantee exceptional quality. A skilled and enthusiastic team creates items that meet the most exacting standards every day.