The 3.5 model is a classic watch strap, slightly padded, with stitching and a cut edge.The padding is 3.5mm thick at the watch case, tapering to 2.5mm at the pinholes.This model will suit a majority of watches.This style of strap can be made out of all our leathers, skins, and technical materials, with the exception of silk or satin.
The Collection
New models
Extensive research and the prowess of our leather 'savoir-faire' have resulted in the innovative application of phosphorescence to soft and tactile leather. Having formerly only been found amongst military grade materials, the implementation of these luminescent qualities into our alligator leathers represents a huge accomplishment.
With this unique finishing, Jean Rousseau's clients now have the opportunity to wear a watch strap or leather goods that enhance the natural pattern and unique scales of alligator skins. This will also go in harmony with the watch hands, numerals and indeces of watches, themselves readable in the dark.
Discover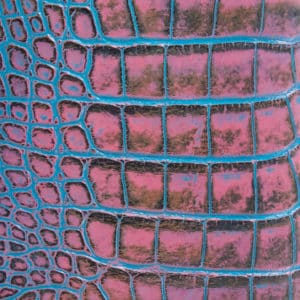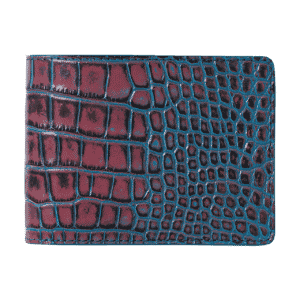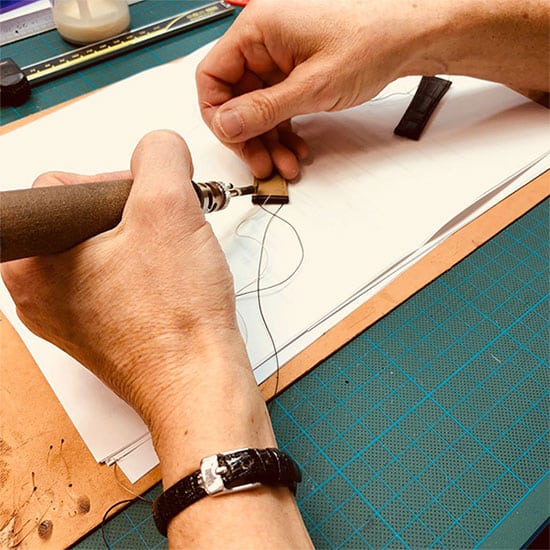 PASSIONATE ABOUT CRAFTSMANSHIP
Manufacture Jean Rousseau creations draw on expertise that has been recognised for over sixty years by the most prestigious brands. Each article is meticulously crafted to guarantee exceptional quality. A skilled and enthusiastic team creates items that meet the most exacting standards every day.