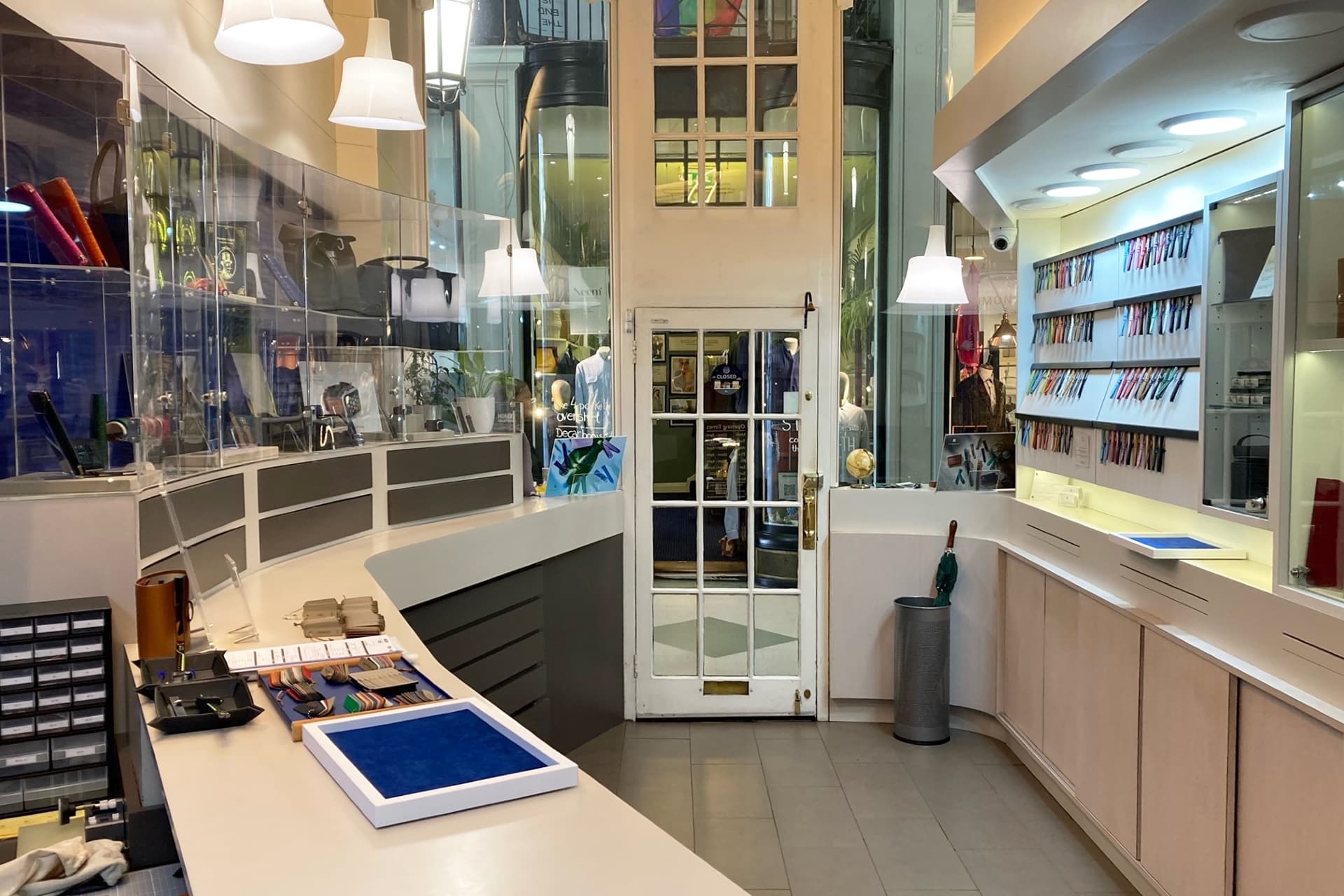 Atelier JR London
8 Piccadilly Arcade - London SW1Y 6NH

Jean Rousseau's London location is nested within the historic Piccadilly Arcade, between the Mayfair and Saint James districts, since 2012. In this jewel of Edwardian architecture, you will find your favourite Jean Rousseau items as well as exclusive styles, and our artisans are available to receive your order for bespoke creations.
+44 (0) 20 7629 3963
Monday - Saturday: 10AM – 6PM
Sunday and holidays: closed

atelier@jean-rousseau.co.uk
---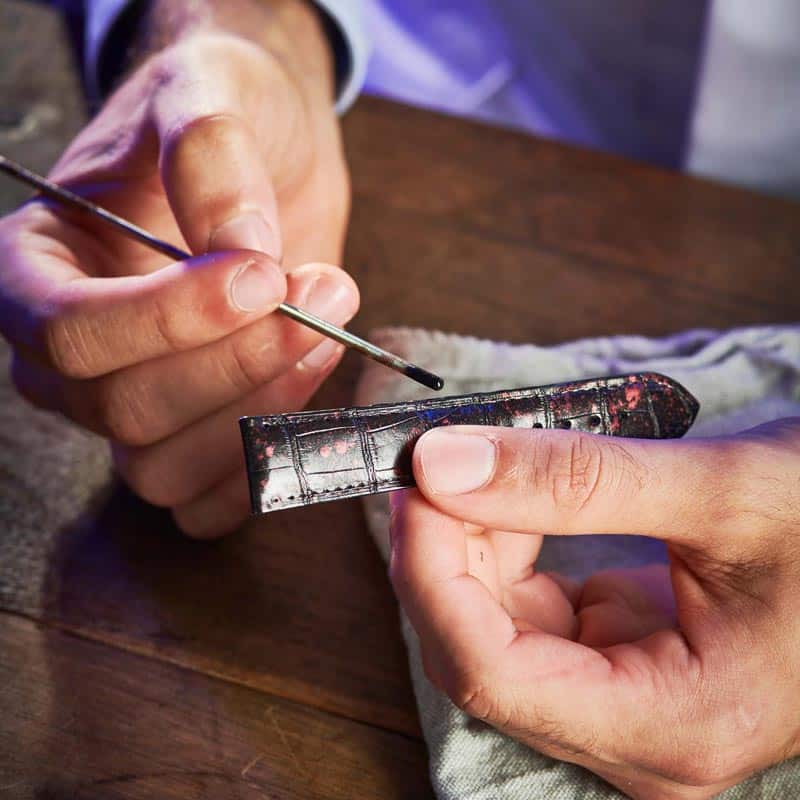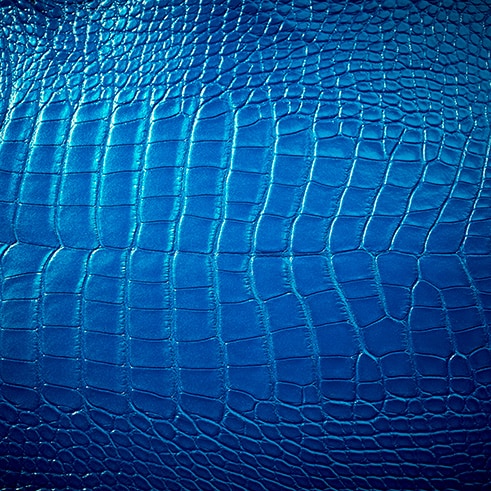 An elegant and modern atmosphere
Jean Rousseau's team is happy to welcome you to our artisan boutiques. In our elegant and modern shops, you will find our straps, belts, bags, pouches, leather wallets and 100% non-leather collection, all hand-crafted exclusively by our company's skilled artisans.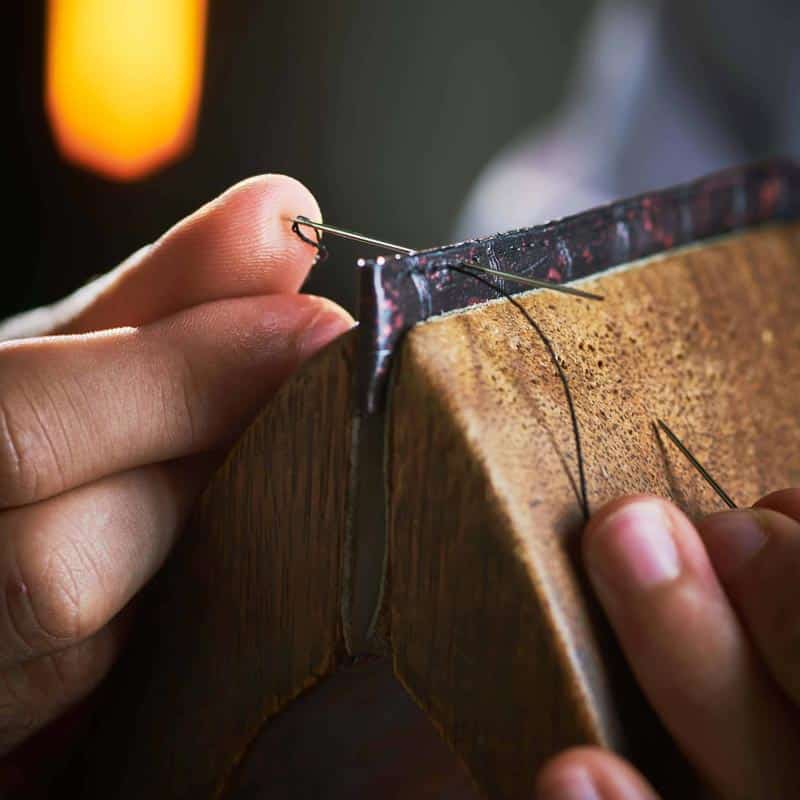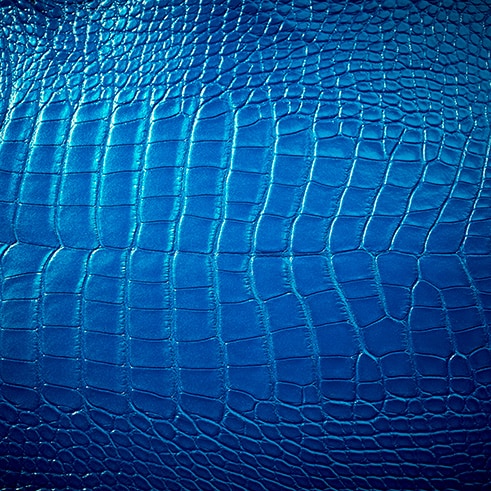 An elegant and modern atmosphere
Beyond the selection presented on our web site, our shops offer an exclusive collection of leather works , and an even larger range of colors and materials: alligator, crocodile, lizard, ostrich, shark, stingray, buffalo, technical fabrics, wood, cork, etc.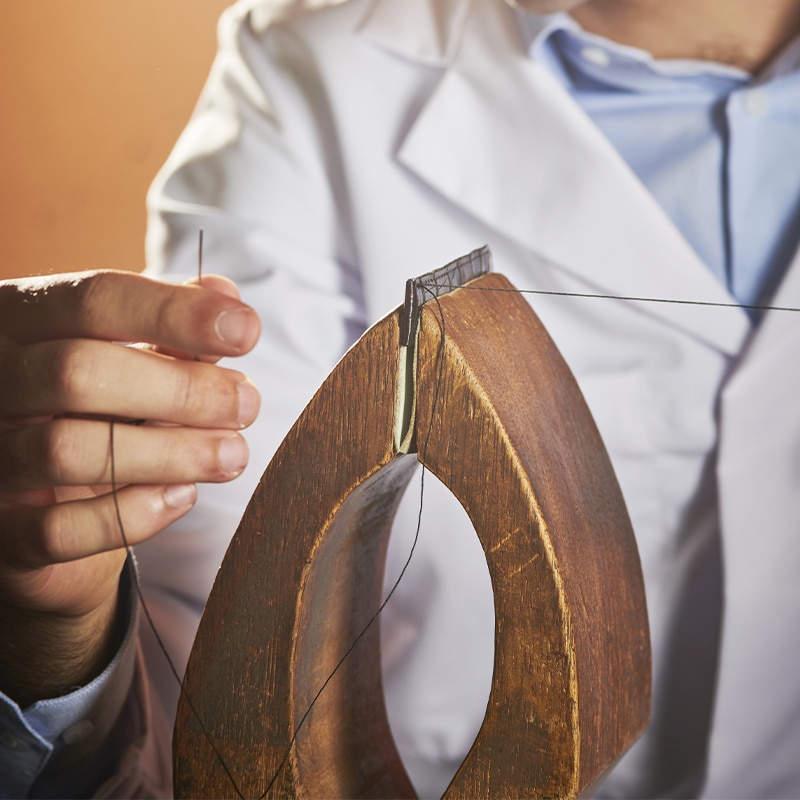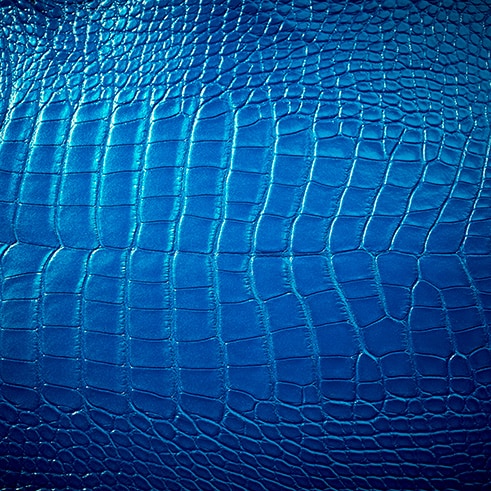 Traditional french expertise
Our shops in Paris, Tokyo, London, or New York are more than simple stores. They are the place to meet our highly skilled craftsmen and women, extensively trained with the traditional French expertise in the creation of fine leather goods.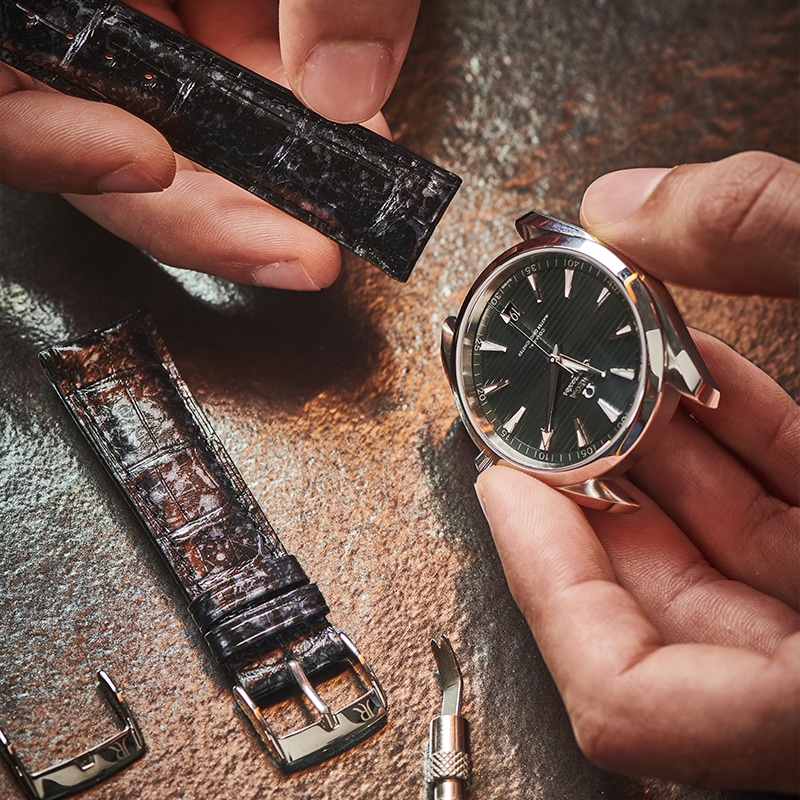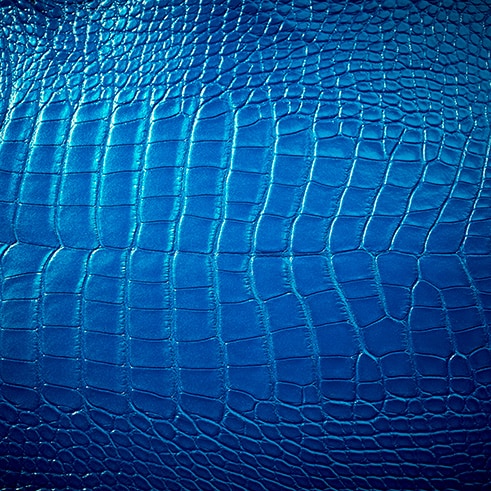 Traditional french expertise
They are ready to hand-craft your watch strap and to take your order for bespoke leather goods. They will be glad to advise you on the different shapes and styles of watch straps to enhance your favorite time pieces. They will take measurements with you, note all the details and guide you through every choice in the composition of your bespoke order.
Book an appointment at our shop
Book online to ensure a dedicated slot with one of our crafts(wo)men or dedicated customer adviser.
We are available to answer all your questions and to guide you through all your options for your bespoke watch strap, belt or other leatherworks.