News
12.03.19
Atelier Nomade in Lane Crawford's stores in Hong Kong and Shanghai
In November, two craftspeople from the Jean Rousseau teams in France and China held a nomadic workshop in Hong Kong and Shanghai to make a demonstration of the maison's excellent know-how and handmade techniques.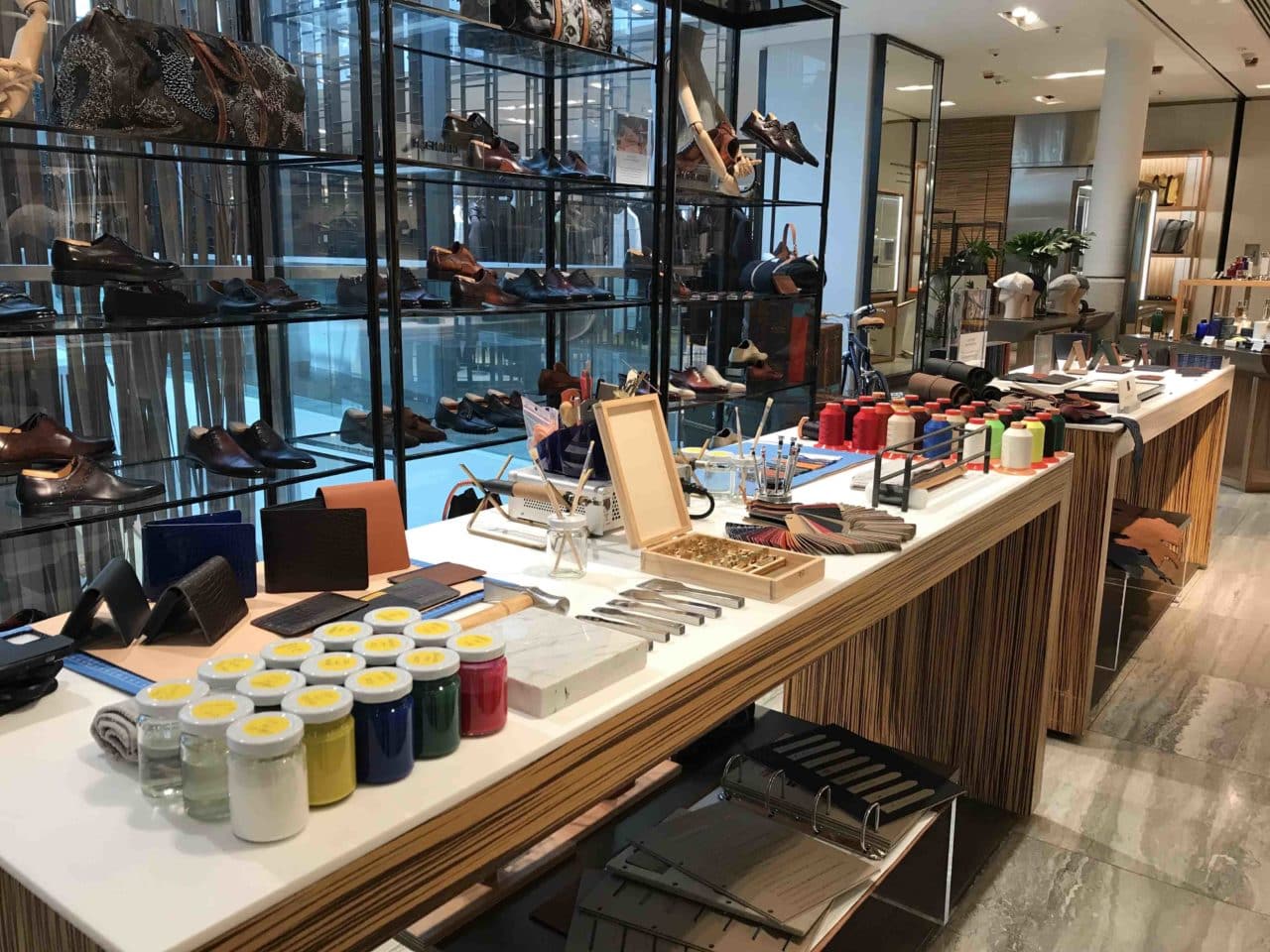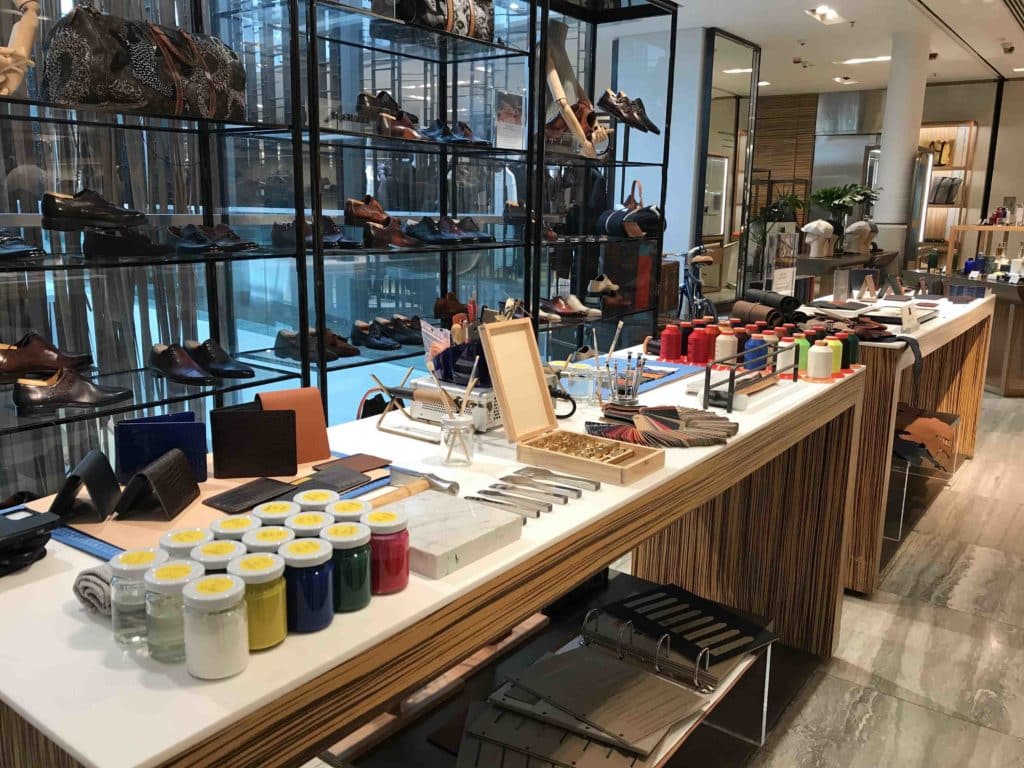 From November 1st to November 5th in Hong Kong, and from November 8th to November 10th in Shanghai, two craftspeople from the French Manufacture of Besancon (Franche-Comté) and the Atelier Jean Rousseau in China made a live demonstration of the maison's excellent know-how.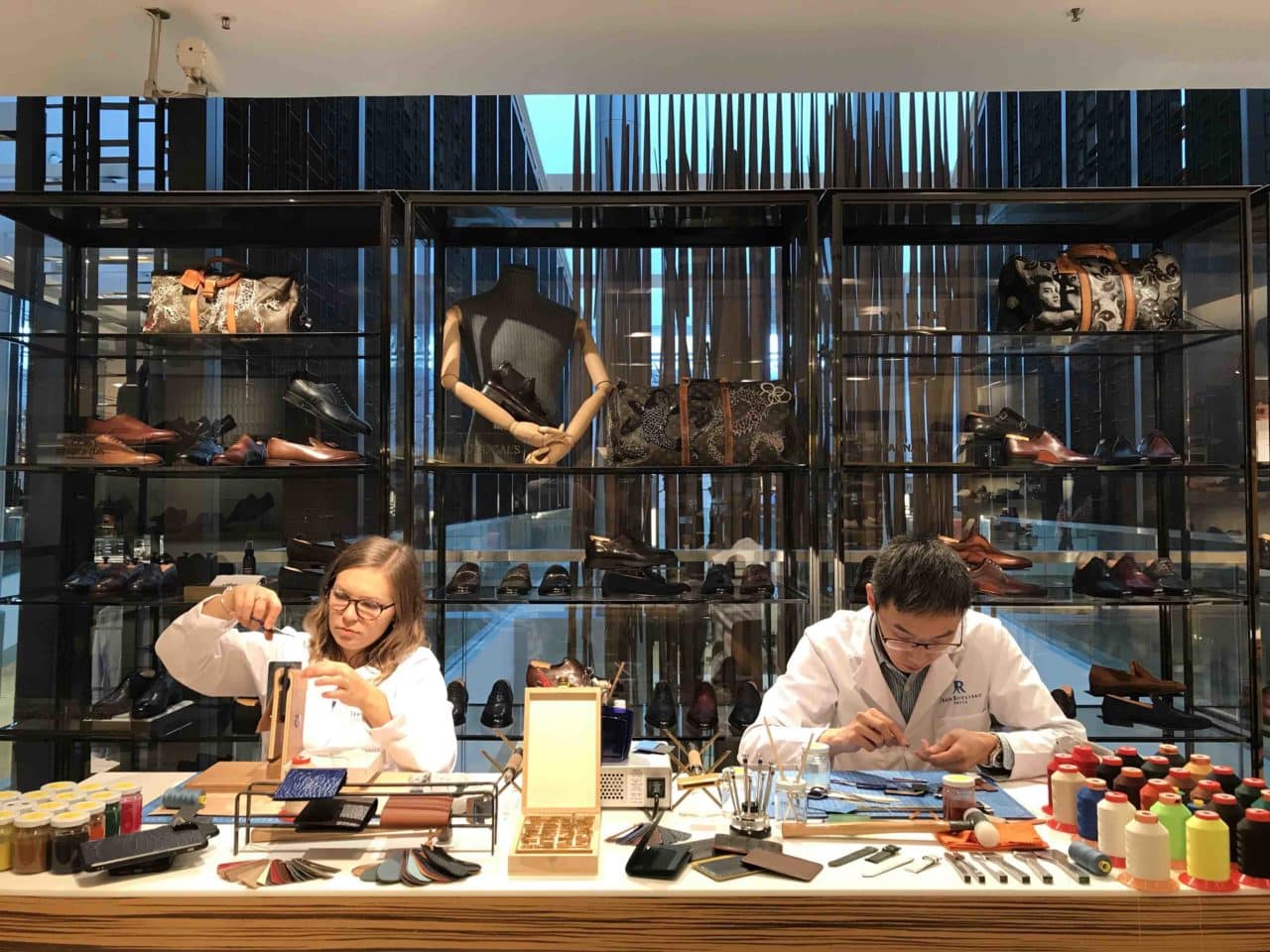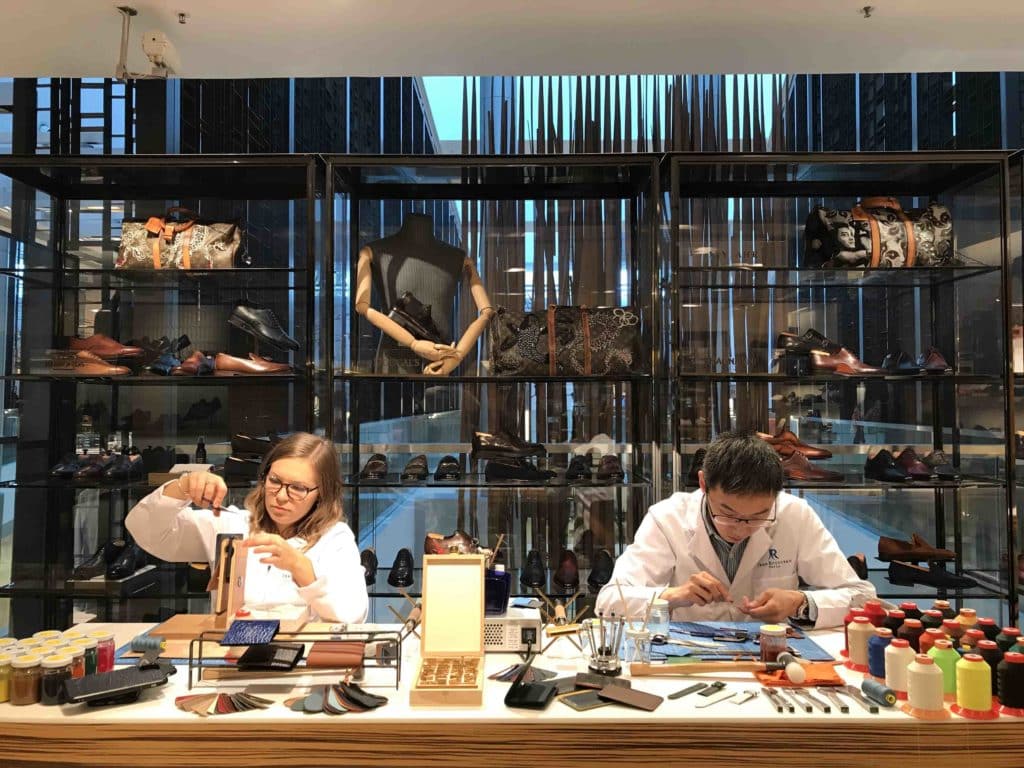 During this special event, the Jean Rousseau craftspeople demonstrated some of the handmade techniques mastered and used within the Manufacture for all the Jean Rousseau branded creations: handmade seams, assembly of leather parts, etc.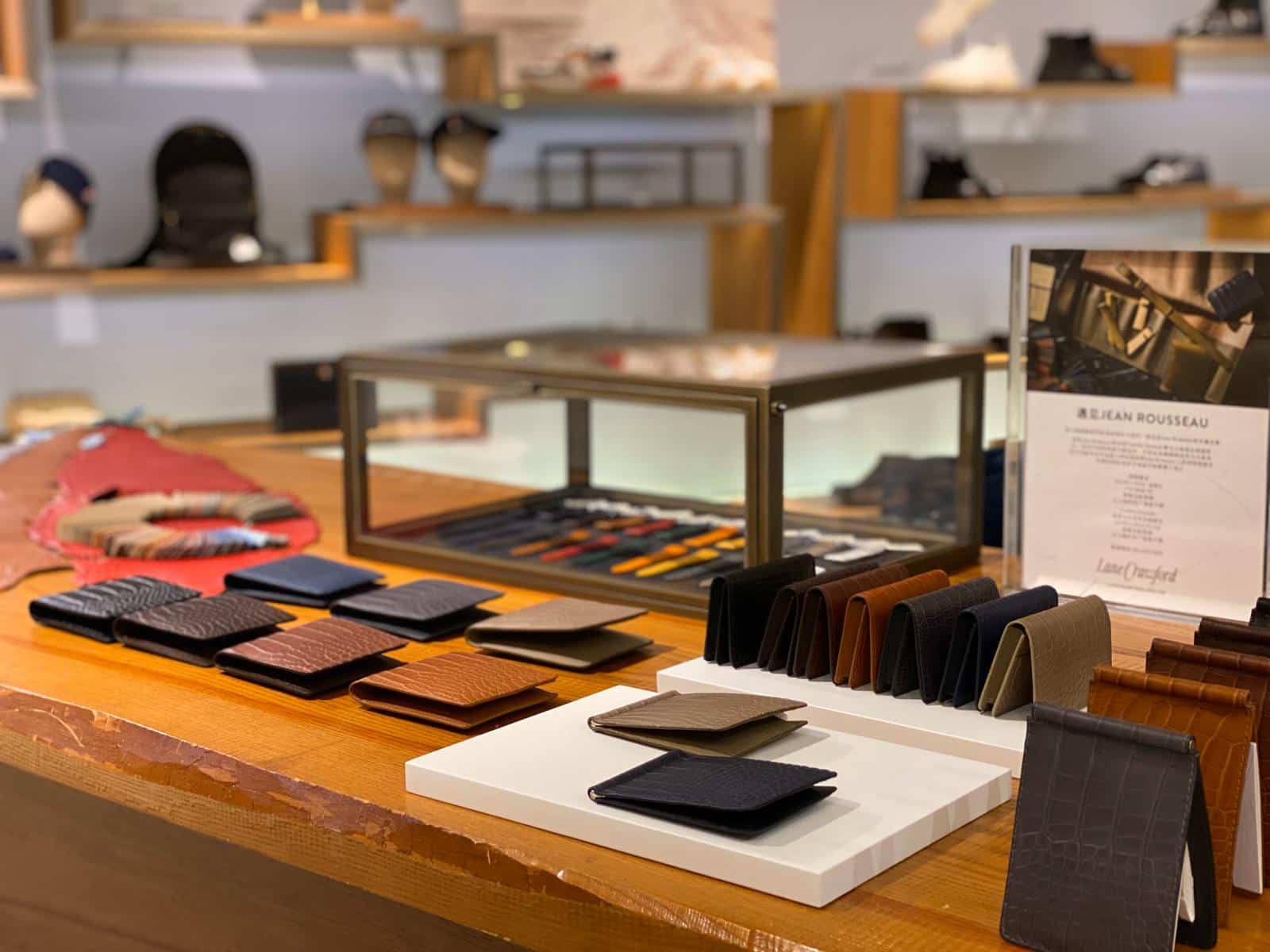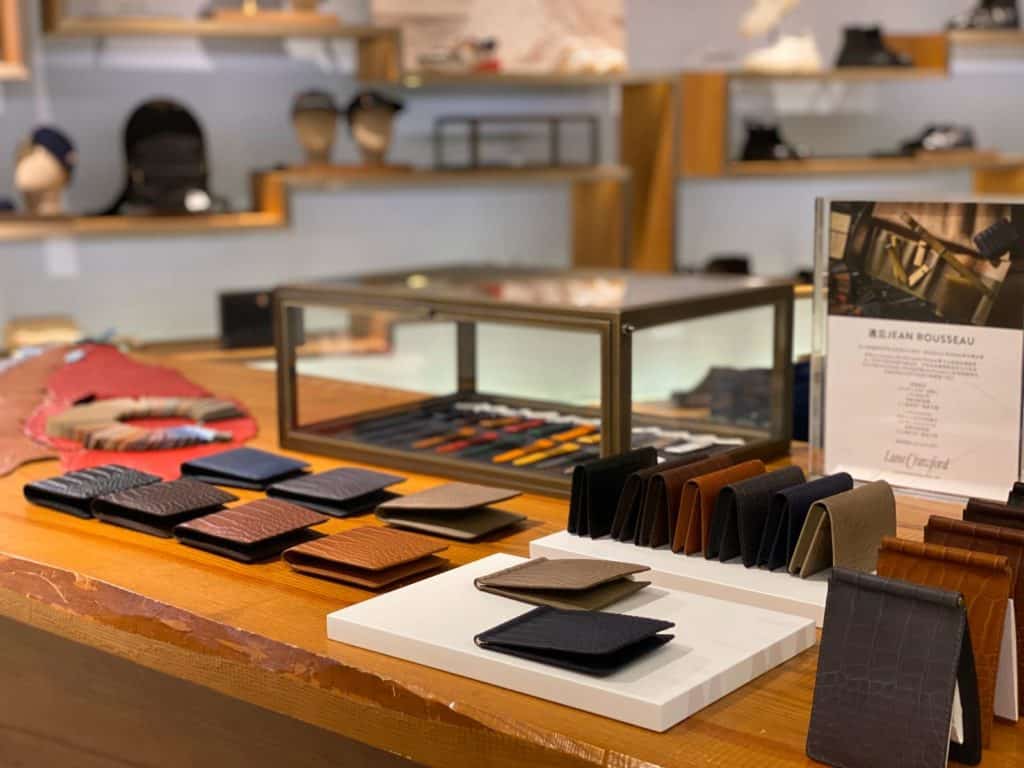 Watchstraps and small leather goods were exhibited and available for sale while clients could order custom-made creations. Clients were also offered a customization of their Jean Rousseau watchstraps: hot embossing of their name or initials, choice of small drawings and pictograms immortalized on the lining of their strap. Last but not least, Jean Rousseau presented some of its very special skins with a nubuck and water-repellent finish and handmade patinas.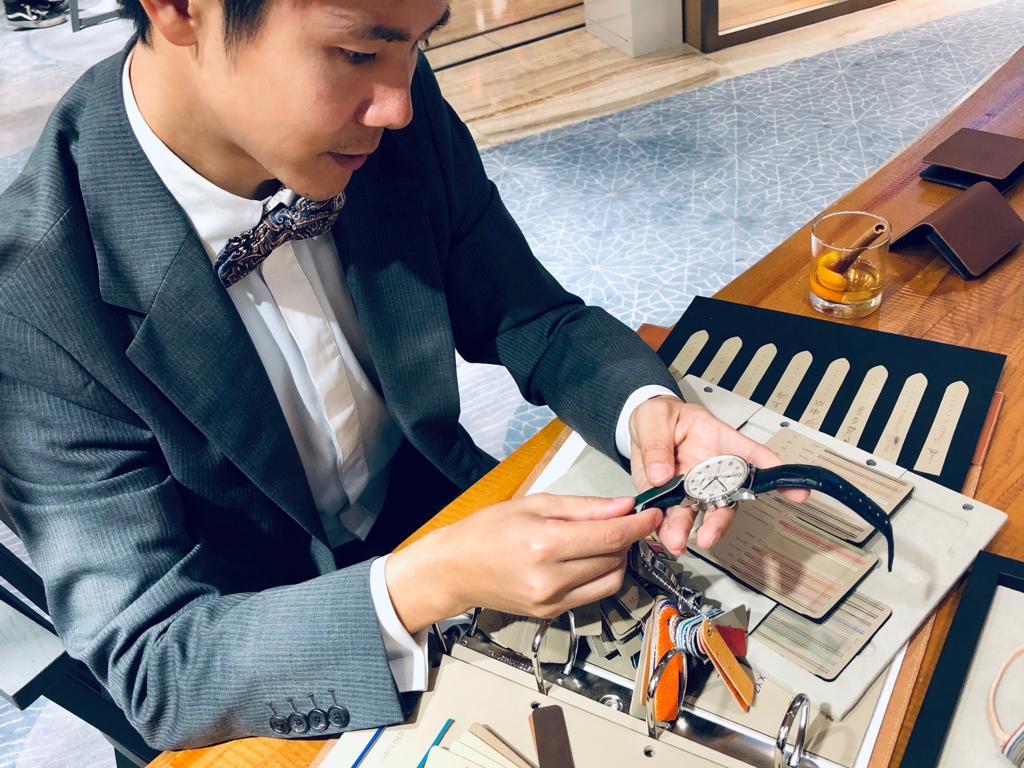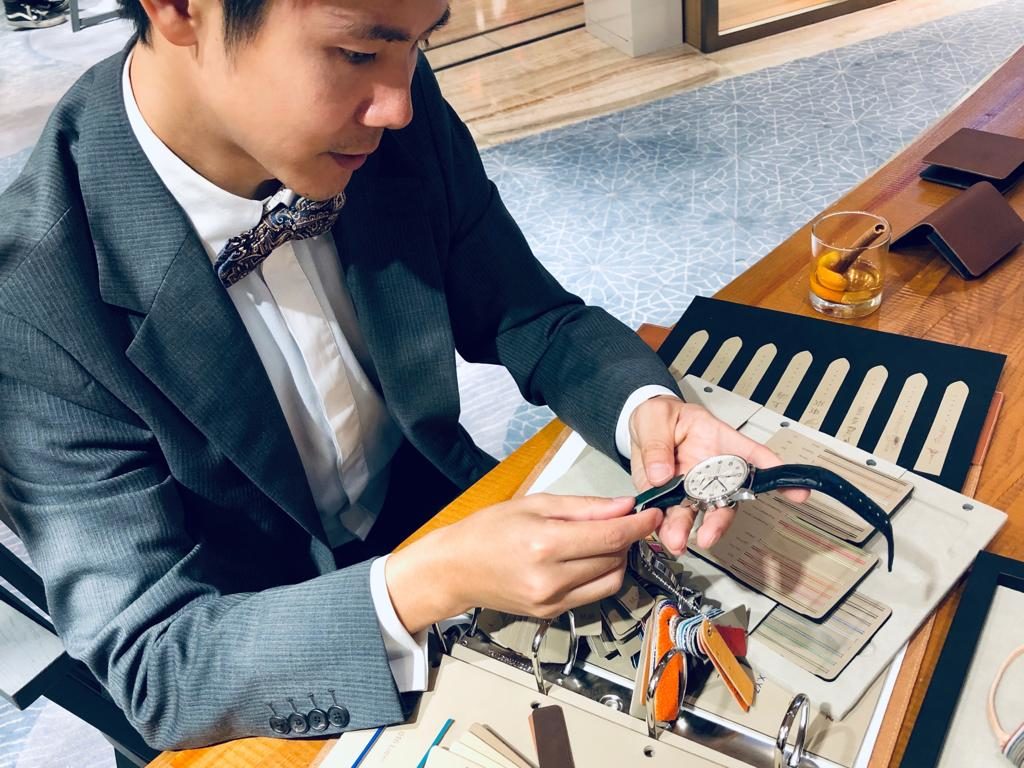 Made in full respect of the Made in France principles, Jean Rousseau creations combine a sense of innovation and an old-established cultural and traditional legacy. Since 2007, Manufacture Jean Rousseau has consistently been awarded the EPV label (standing for Entreprise du Patrimoine Vivant, Living Heritage Company). This distinction is a symbol of the authenticity of the brand, whose independence and expertise contribute to its reputation.