Magazine
11.04.19
3 QUESTIONS TO MARK CHO, CO-FOUNDER OF THE ARMOURY
Mark Cho is the co-founder of menswear brand The Armoury and co-owner of the London-based maker and haberdasher Drake's. In the recent years, Mark Cho and Jean Rousseau have been collaborating many times over custom-made straps and leather items.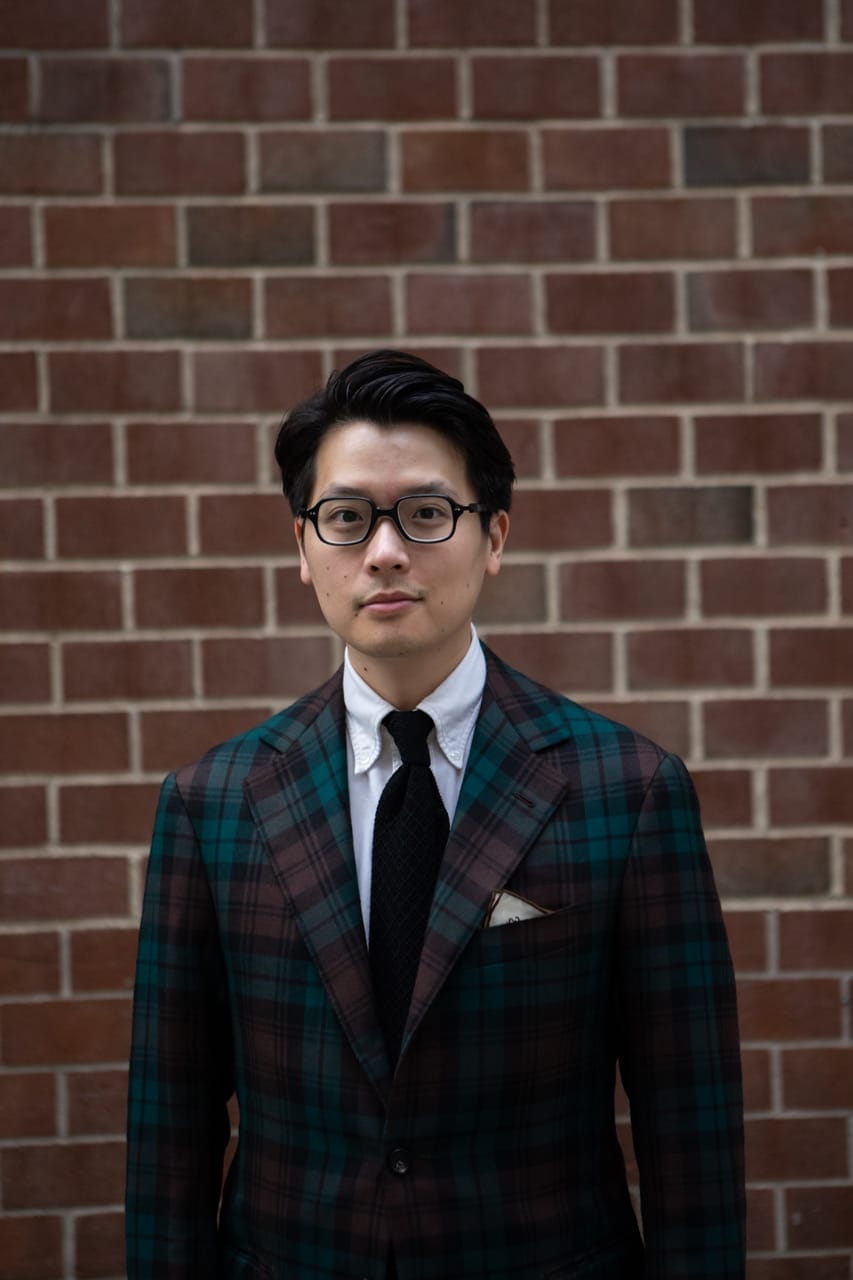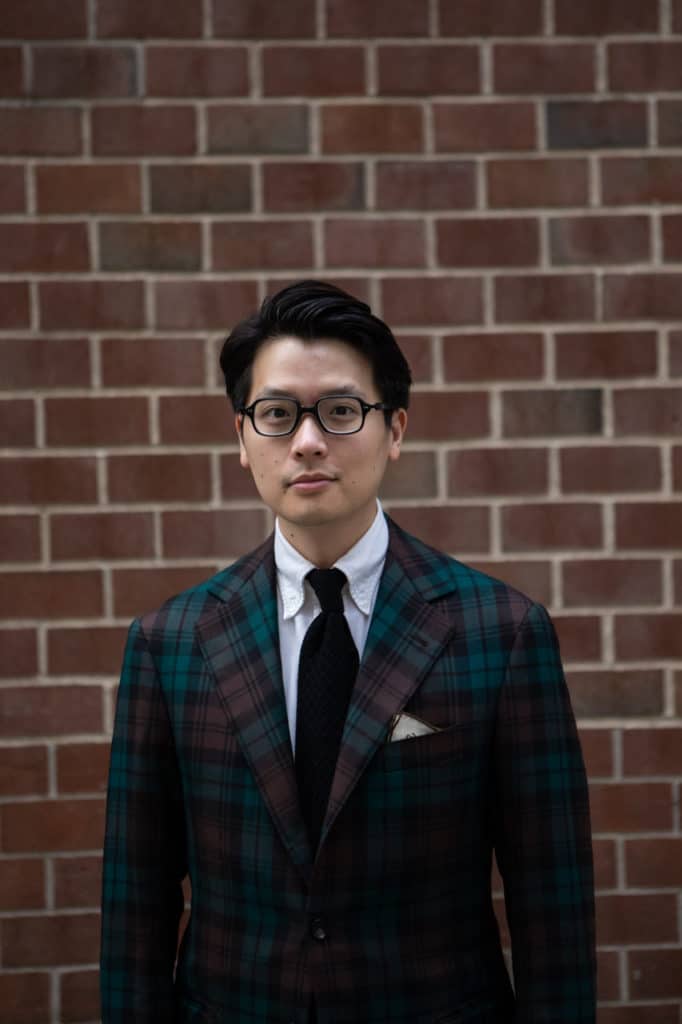 Why have you chosen Jean Rousseau as a partner and how would you describe this partnership?
I learnt about Jean Rousseau around 2008, in my earlier years of watch collecting. I had tried a few different French manufacturers of watch straps, but found Jean Rousseau had a great balance of quality, price and consistency. I have been buying JR ever since.
Our partnership has been rich and complex. I appreciate that many of the custom straps are made in Jean Rousseau's local workshop for each city. It's always a pleasure to work directly with craftsmen. I also had very good experiences with certain managers at the company.
When you think of a new strap collection or leather good designs, what are your precise requirements?
One of the most important requirements is usability, which is best achieved through continual refinement of designs. For example, we made several versions of our silk watch straps. Silk is fragile and certain areas, such as the tip of the strap, would wear out more quickly. We managed to solve this by making a leather panel that both reinforced the holes of the strap and the tip. Since Jean Rousseau is a company of craftsmen, they can produce good prototypes in a relatively short amount of time, which is important when you need to test ideas.
Among the creations you imagined with Jean Rousseau, which one is your favorite and why?
Other than the silk watch strap, I also love the Winston folding wallet which is an exclusive to The Armoury. It has two separate compartments and space for up to 10 credit cards while keeping a slim profile. I typically keep cash in one compartment and receipts and small paper notes in the second compartment. I find it very practical!