Magazine
02.04.20
3 QUESTIONS TO PRANEETH RAJSINGH, FROM MING
MING is a young horological collective formed three years ago by six watch lovers from around the world under the leadership of Ming Thein. Together, they draw from over 80 years of total experience collecting fine timepieces. Jean Rousseau and MING have been partners ever since the brand was launched, and the relationship has only grown deeper – with Jean Rousseau being the exclusive partner for straps and has led to the co-branding of watchstraps.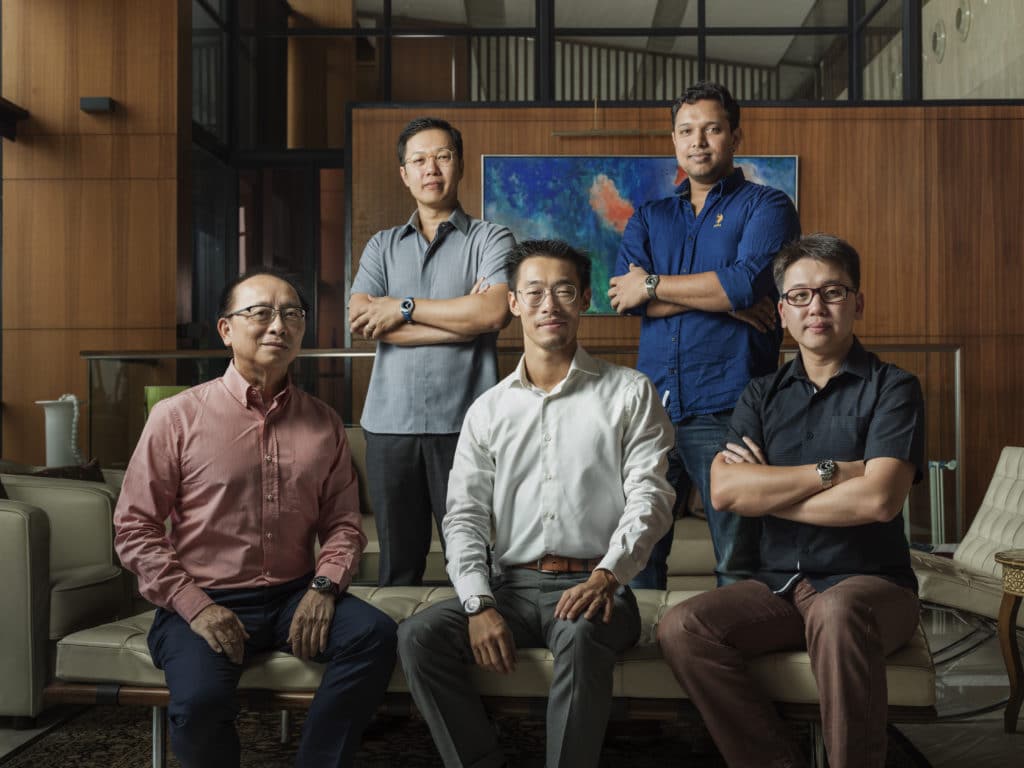 Why did you turn to Jean Rousseau to create custom-made straps? 
The team has been collecting watches since well before MING and one of the consequences of watch collecting is an interest in straps and the hunt for the perfect strap. It didn't take long for us to discover Jean Rousseau and we've been customers ever since. Our goal with MING is to make watches that show considered refinement and the strap is a significant part of the ownership and wearing experience. We wanted to design a strap to our specific requirements and needed a partner who could create these straps. Jean Rousseau checked all the right boxes.
Which qualities within Jean Rousseau help meeting your demand?
A variety of factors – a wide selection of materials and colours, the flexibility to produce straps at large and small volumes without compromising final quality and most importantly, a dedication to always creating the best version of a product possible. Also, I know I can always reach out to Jean Rousseau's teams (Agnès and Jacqueline in particular) with any query, concern or feedback.
Why did you decide to go even further and co-brand your watch straps?
Our brand was built on the strength of partnerships and we believe that our partners deserve recognition for their contribution to our watches. Within a year of working with Jean Rousseau, it was clear that the first priority was in developing a great product and they were willing to work closely with us to ensure this could be done while still meeting our needs. From here, the decision to co-brand and go further was a natural next step. So far it's been a pleasure to work with Jean Rousseau and we're looking forward to achieving much more together!